Welcome to the Midwest Jewelers Association
Welcome to the Midwest Jewelers Association. We are the regional association for the states of Minnesota, North Dakota and Wisconsin headquartered in Madison, WI. This association was formerly the Minnesota-North Dakota Jewelers Association and the Wisconsin Jewelers Association. The MJA was formed in 2016 by leading jewelers who realized that together they could provide increased membership services and communication to its members that could not be accomplished individually.
The MJA is a nonprofit association promoting professionalism and high ethical standards of business practices in the jewelry trade. Our mission is to promote the "Voice of the Jewelry Industry" through consumer awareness. The association incorporates the best jewelry resources and practices to promote the integrity of its members.
Our purpose is to provide member benefits, networking opportunities and education.
Proud to support our MJA Vendors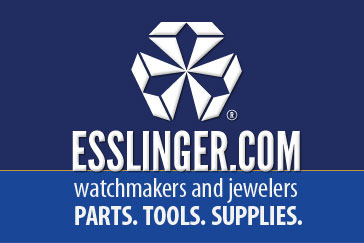 MJA Fall Seminar
Meet us at the Wilderness Resort in Wisconsin Dells for a weekend of jewelry talk and getting to know your Midwest Jewelers Association Board of Directors. Register Today!
GIA CLASSES
MJA brings members 1-2 GIA lab classes a year, which are hosted by Jewelers Mutual Insurance Co. Members enjoy the convenience of attending these classes without the added expense of traveling to the east or west coast.
CONGRATS 2018 GEMMY AWARD WINNERS
Jewelers vie for the infamous "Gemmy Awards". The winning pieces of MJA's annual competition go to New York for judging in the national arena.